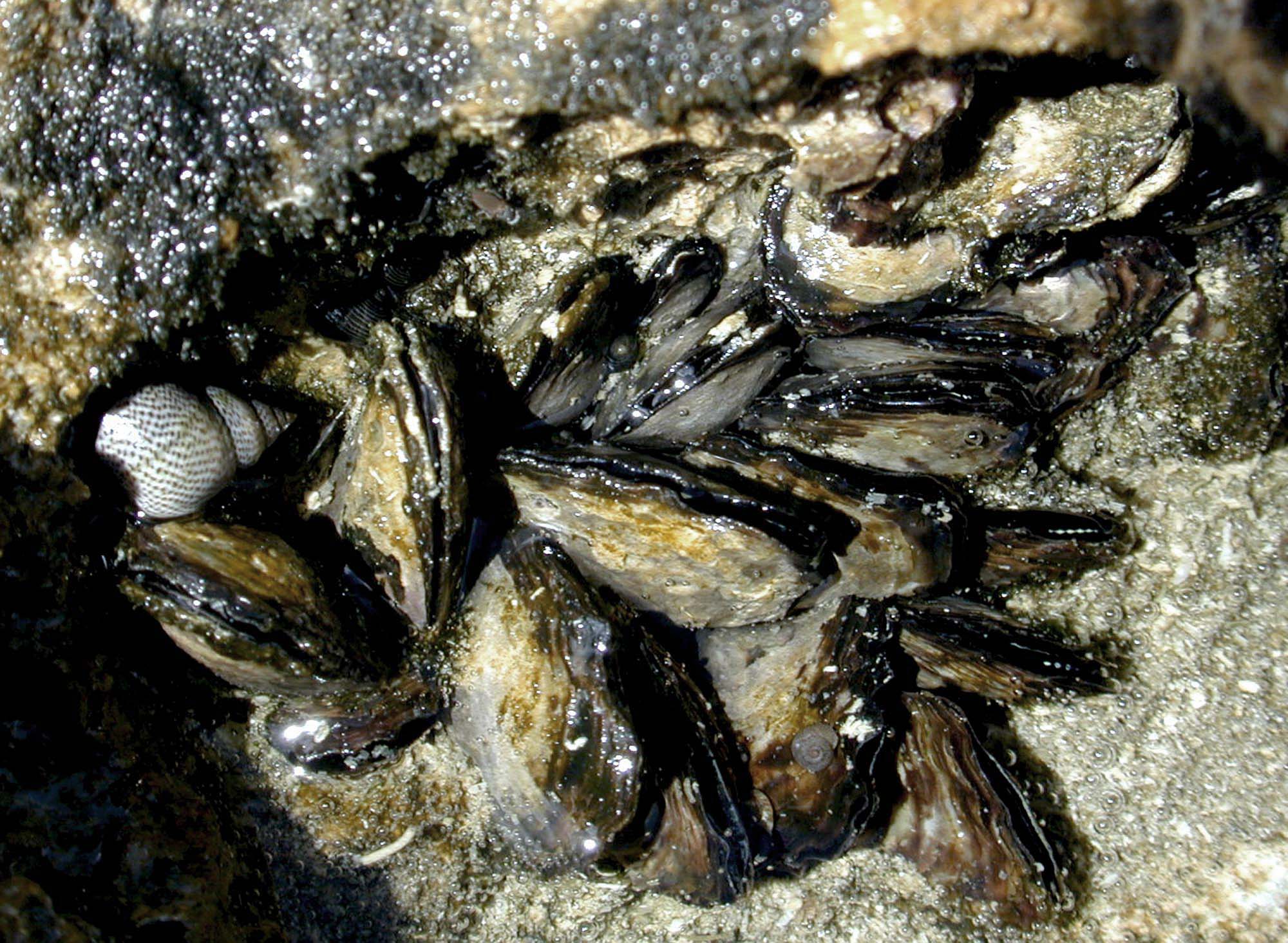 ---
AECOS LABORATORY and BUSINESS OFFICE

AECOS, Inc.
45-939 Kamehameha Hwy., Room 104
Kāne'ohe, Hawai'i 96744

Phone: (808) 234-7770 / Fax: (808) 234-7775
email: AECOS@aecos.com
---
Specific Questions?
WATER QUALITY LABORATORY:
Jacqueline Mello ~ (808) 234-7770
SMello@AECOS.com
BIOLOGICAL SERVICES:
Susan Burr ~ (808) 722-4145
SBurr@AECOS.com
ECOLOGICAL SERVICES/REPORT QA:
Eric Guinther ~ (808) 236-1782
Guinther@AECOS.com
BILLING / INVOICING / DATA:
Ann Mello ~(808) 234-7770
AMello@AECOS.com
How to Contact Us:
AECOS, Inc. is a biological and water quality consulting firm headquartered in the Hawaiian Islands. The main office and our laboratory facility are located in Kāne'ohe at the address shown to the left.
Office staff, Jacqueline Snookie Mello (VP), laboratory staff, and field technicians work out of the Kāne'ohe office. Our biologists work out of their individual home offices.
© 2010-14. AECOS Inc. ~ All rights reserved.